CLIENT TRANSFORMATION SOPHIE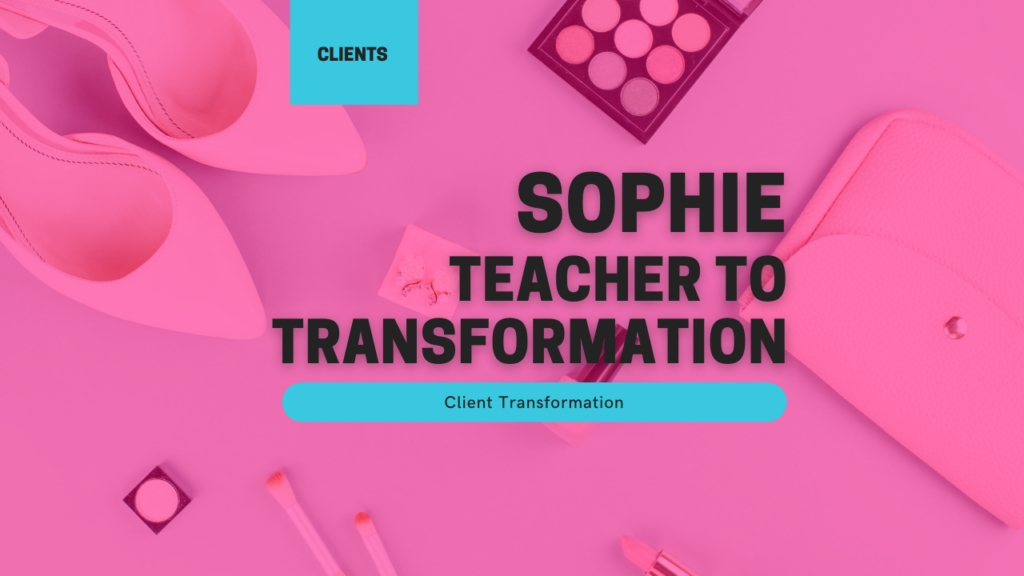 Kudos is in order for my legend client, Sophie who has had a massive 2 year transformation.
Sophie, teacher, and mom, of 2 young children, made it happen.
She was pregnant in December of 2016, gave birth in July of 2017, and now we are here, months later, celebrating her win, with a walk of fame, in the spotlight, and stepping onstage.
She is real proof, that with a little hard work, the right plan, and time, you can get THERE.
SOPHIE'S STRATEGY
Training 3-4x per week, however, there were weeks, it was 1x per week, due to life.

Cardio is walking, and for show prep we added some machine based cardio.

Eating about 200-220g of carbs per day. In her dieting' phase, she had chocolate on her plan 3x per week

Consistency in application, patience, and time, to allow the changes to happen.
Her transformation is beyond incredible, and as a coach, I am incredibly proud to have been on this journey with her.
Check out her transformation, through postings below and on Instagram.
There is a highlight reel of her moment onstage.
Feel free to leave her props, words of encouragement, or kudos, in the comments below.
18 Dec 2018
---

"First you want to feel good in your skin, then you want to look good in your clothes,
then you want to look good naked, and then you want to step onstage, or just look like you do"
---