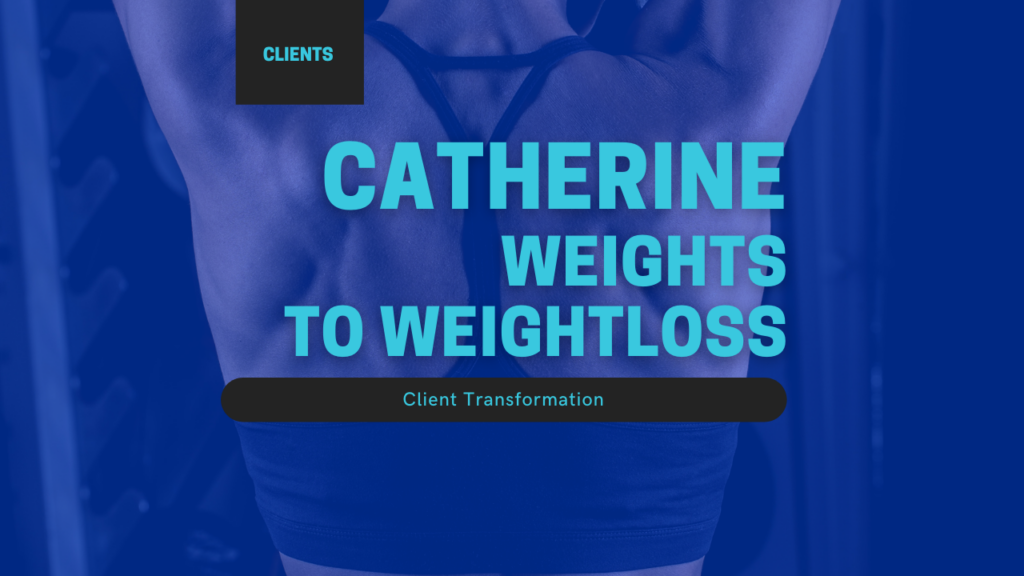 Backstory
Catherine came to me wanting to compete in a bikini competition.
She mainly worked out at home, on a Marcy home gym system, then we switched her to gym training.
At a certain point in the fitness journey, you build an appreciable amount of strength, you might need to transition to a gym atmosphere, if you do have the available tools in your home gym space.
Current Progress
Here are a few progress photos of her work in progress.
We were aiming for June, however, with heavy work schedule, life, family, stresses, we have decided to wait, a little longer w/o the stress of the show date.

There is nothing wrong with adjusting the timeline, taking more time, and allow the process, to happen on your own timeline, vs pushing for a show date.
We will spend the next year building, getting stronger, and focusing on a more relaxed pace to get to the stage.
Either way she wins, as now she is in her bikini/beach body.
Highlights
Preparing the body for the stage, is a lot of METs – Money, Energy and Time.


It is okay, to take more time, to get the body ready, for the stage.

You can be in a strong, shapely body in a little as a couple of months. Catherine transformed over 7 months.

You will learn an amazing amount of information about training, and how nutrition affects your daily energies, and can help change your physique.
Feel free to leave Catherine words of encouragement , like, or pin this post for inspiration.