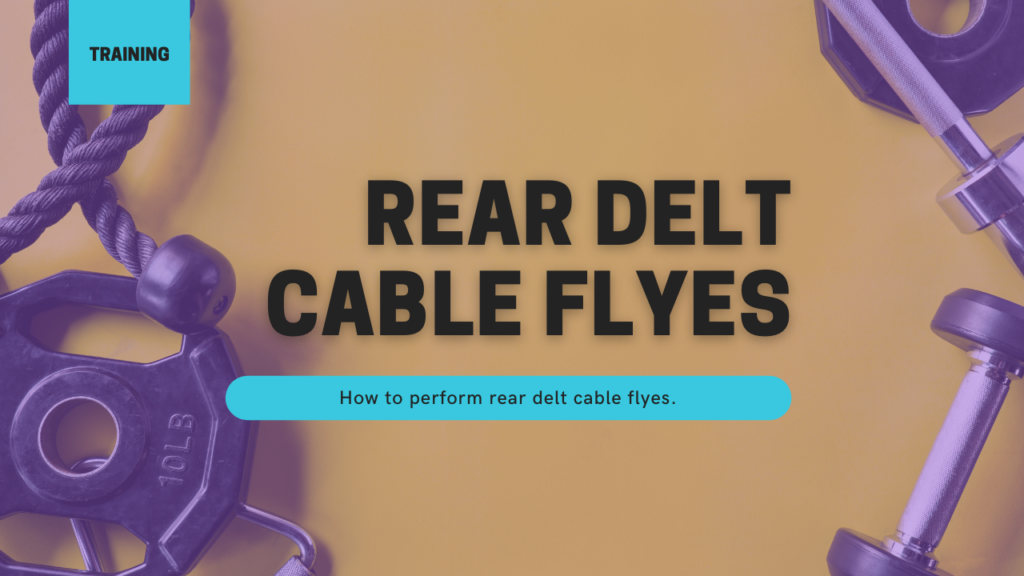 Allison Ethier is online trainer & contest prep coach.
She trains clients out of Excellence Fitness Facility in Quebec, Canada.
With 20 years of contest prep and athletic fitness, she specializes in fat loss, muscle gain, and coaching individuals to their personal life balance.
Fat loss, Muscle Gain
Contest Prep (or just look like you do)
Nutritional Guidance & Accountability
Mindset & Lifestyle
See further information on Services Page.
[iphorm id="4″ name="Contact Form"]