FORM CHECK VIDEO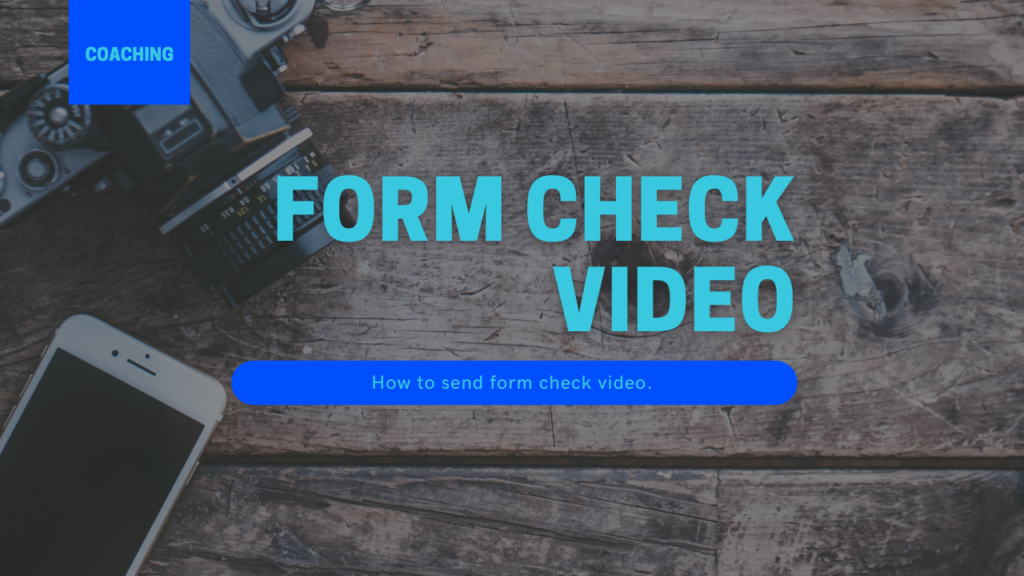 Form check videos are great, to see you movement, correct your form, and ask for feedback when needed.
Filming yourself in gym while everyone else is working out, does take a bit of courage, as you are setting up the camera, and you think (but it is not always true) that people are watching you.
With practice, you get how to set up the camera to get the best angle, and how long you can film so that it will send through facebook or the app.
Checking form is pretty straightforward nowadays, and everyone seems to have a phone with a video camera option, so even if it is not the best quality, as long as I can always SEE the movement, in the frame of the camera, feedback is possible.
I have spend years in gym coaching clients, so I know how the movement should look and what corrections we may or may not have to make.
YOU can even check your own form, by videoing your movement. The camera picks up on what you CANNOT see.
Great job Mallory!
Allison Ethier is online trainer & contest prep coach. She trains clients out of Excellence Fitness Facility in Quebec, Canada.
With over 20 years of competitive experience in fitness, she specializes in fat loss, muscle gain, and coaching individuals to their personal life balance.
Fat loss, Muscle Gain
Contest Prep (or just look like you do)
Nutritional Guidance & Accountability
Mindset & Lifestyle
See further information on Services Page.
[iphorm id="4″ name="Contact Form"]