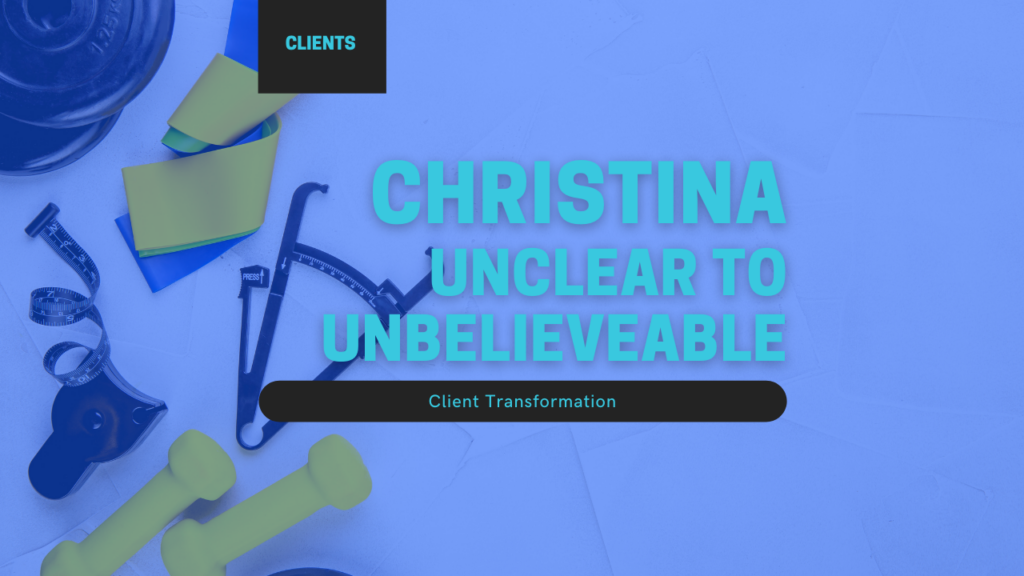 [Testimonial]
A few years ago, I wanted to get "in shape", but like many people, I didn't really know what that meant. I knew I just wanted to "look good".
Four years, 2 babies, and three bikini fitness competitions later under Allison's guidance, I can honestly say that I have learned so much about what it really means to lead a healthy, fit lifestyle, without the superficial "I just want to look good" mentality.
Thanks to Allison, I have fallen in love with training, and pushing myself to accomplish more in the gym.
The empowerment that comes from training with her, spills over into my personal life, and I feel I am more motivated and inspired to get what I want out of life.
If you are considering seeking her support, don't hesitate, do it. It is so worth it to invest in your health.
ou will not regret it!
Note: Christina just competed in her 4th competition, and placed 2nd, and is currently pregnant with her 3rd child (which ended up being twins)