START FIT KIT | Let's get ⭐️ Started!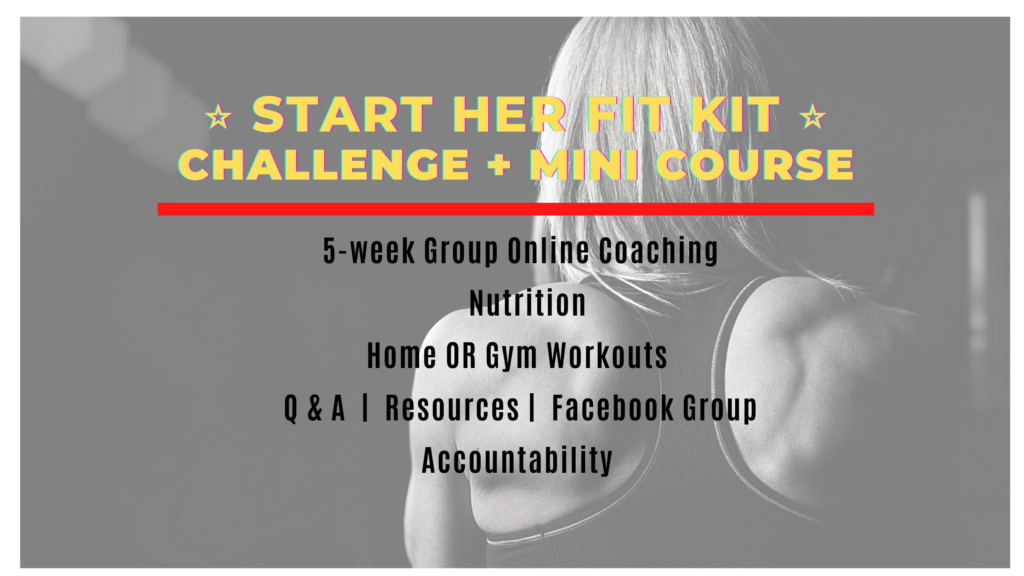 Save the Date
21 October 2022
Registration | 12-21 October 2022
Live Launch | 21 January 2022 – 7 pm Est
Challenge | 14 January – 25 November 2022
+ Bonuses!
---
BACKGROUND
The ⭐️ START HER FIT KIT was born, October 2019.
Training and nutrition information can be confusing and overwhelming when trying to get in shape.
As an educator, turned personal trainer, and coach, I saw a gap in the industry, where you could actually learn in a systematic and progressive structure, how to train, and learn the nutrition that works, for you, and your fitness goals.
Start Fit Kit is easy to implement, and sustainable program for you to get started, or re-started with your fitness. Included in this challenge, is fitness education to help build your training toolbox with strategies to help you keep going.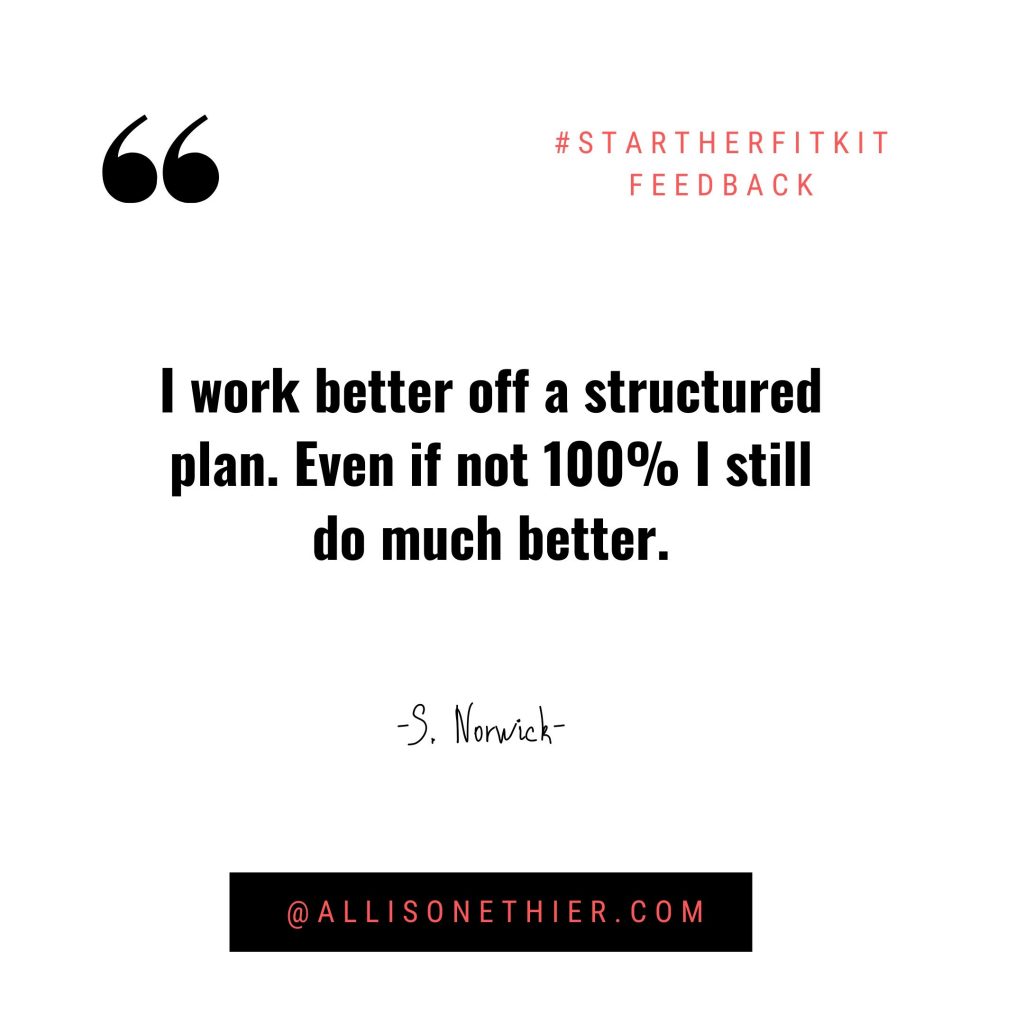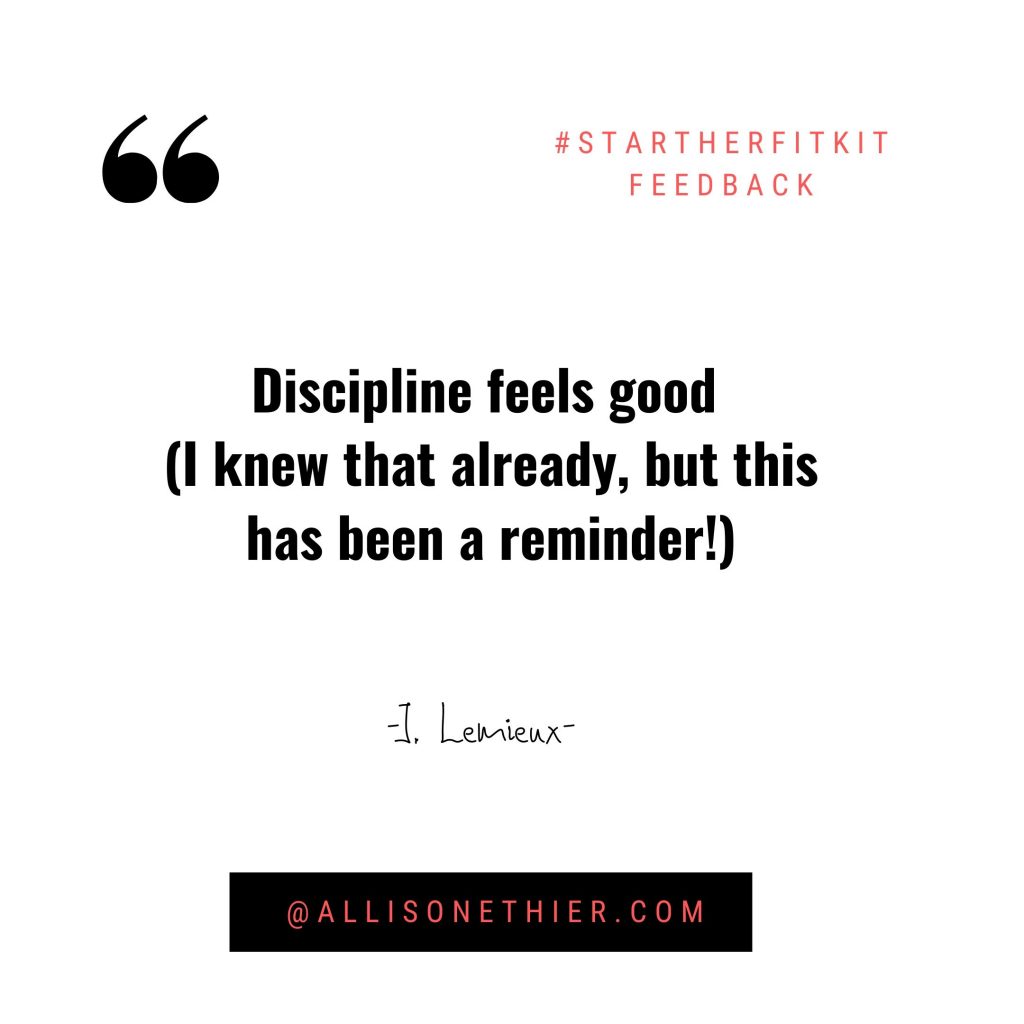 1. Read the Start Fit Kit Challenge Information
2. Fill out the online application
3. Make payment + download app